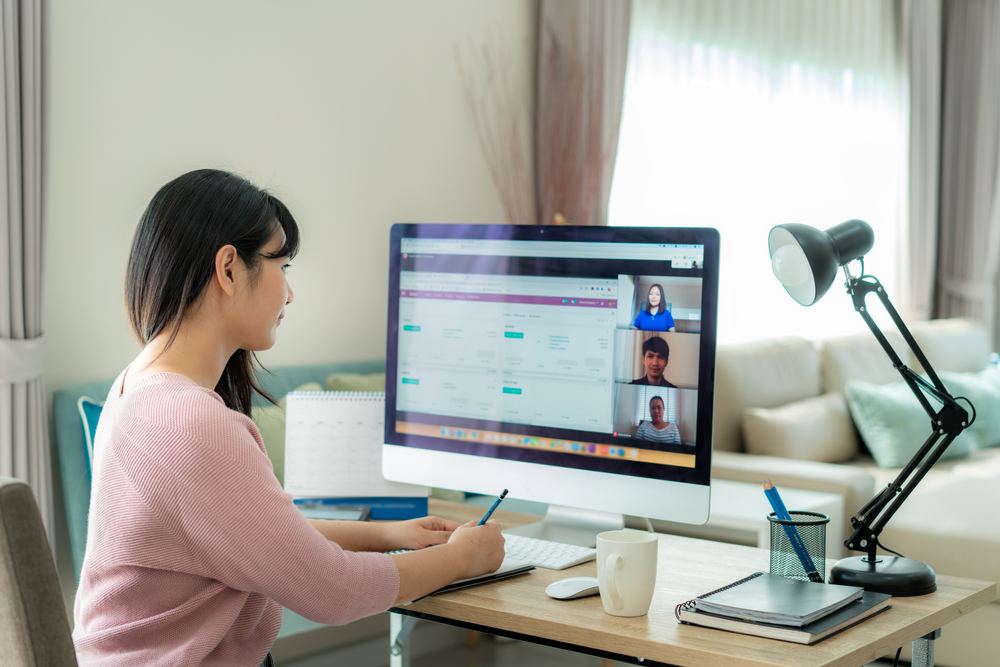 We have started the On job support program which will help the professionals who ever started their career or a professional we provide support all across Globe for more than 400+ IT professionals.
Please go through this procedure once:
We see your project and technologies used;  if we are 100% confident then we agree to support you.
We provide the best and top consulting abilities; here candidates are screened and communicated.  In the full-time we provide the best potential ability to compete. And resources can work as on temporary basis or permanent contract, if everything is well they will be hired as the full time resource and Freelancers and trainer with us are well knowledgeable.
Please do not play the trick after 1 or 2 classes and ask us to refund the money when we have guided you to the right direction. We have saved hundreds of developer job and are supporting many others for last several years.  Few of our customers are with us for last 3-4 years.
We do not cheat and do not want be cheated, please do not waste your time and our time.
In this On job support process we will see the purpose and go accordingly, like regarding the projects and technologies used and then we go further to cling you up.