Join Our Community
Please reach us at our Mail id, our training team will get back with the details about the next steps. Once you are shortlisted for the training programs our experts will help you to get familiar with Global Online trainings delivery methodology to make teaching a wonderful experience.
Start Teaching
Teach what you know and help learners explore their interests, gain new skills, and advance their careers.
Earn Money
Expand your professional network, build your expertise, and earn money on each paid enrollment.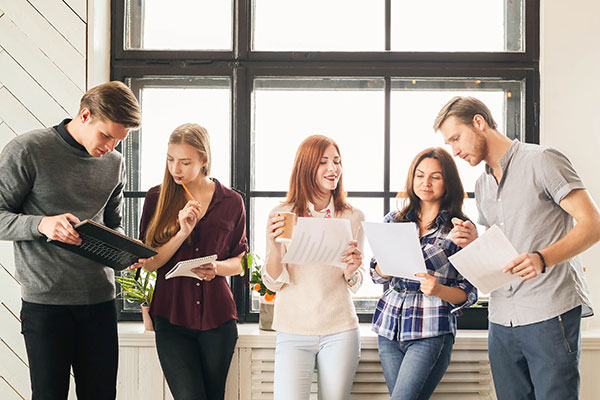 At Global Online Trainings, our constant endeavour is to create a network of world-class trainers and industry-experts who, in turn, create high-quality courseware that resonates with professionals the world over, cutting across domains, especially Full Stack, DevOps, Cloud Computing, Big Data, Deep Learning and NLP.
Come join us on our journey.
Frequently asked questions
How do I become a trainer at Global Online Trainings?

Just fill in the details above, and our team will contact you to become a trainer at Global Online Trainings.

How many hours do I need to spend everyday?

One to two hours. Rare cases it depends on the course you are training. We prefer quality over quantity, scheduling minimal training sessions a day.

How long will it take to process payments?

We are proud to say that we have paid every trainer immediately after the training sessions are done.
I am a working professional. Can I become a trainer?

Yes!! Global Online Trainings makes sure to schedule training sessions without disturbing trainers' work-life.

Why Global Online Trainings?

We have got passionate professional trainers worldwide who stood with us in drafting careers of around five lakh happy trainees. With more than 150+ corporate trainings delivered so far, trainers can anticipate corporate training exposure going forward.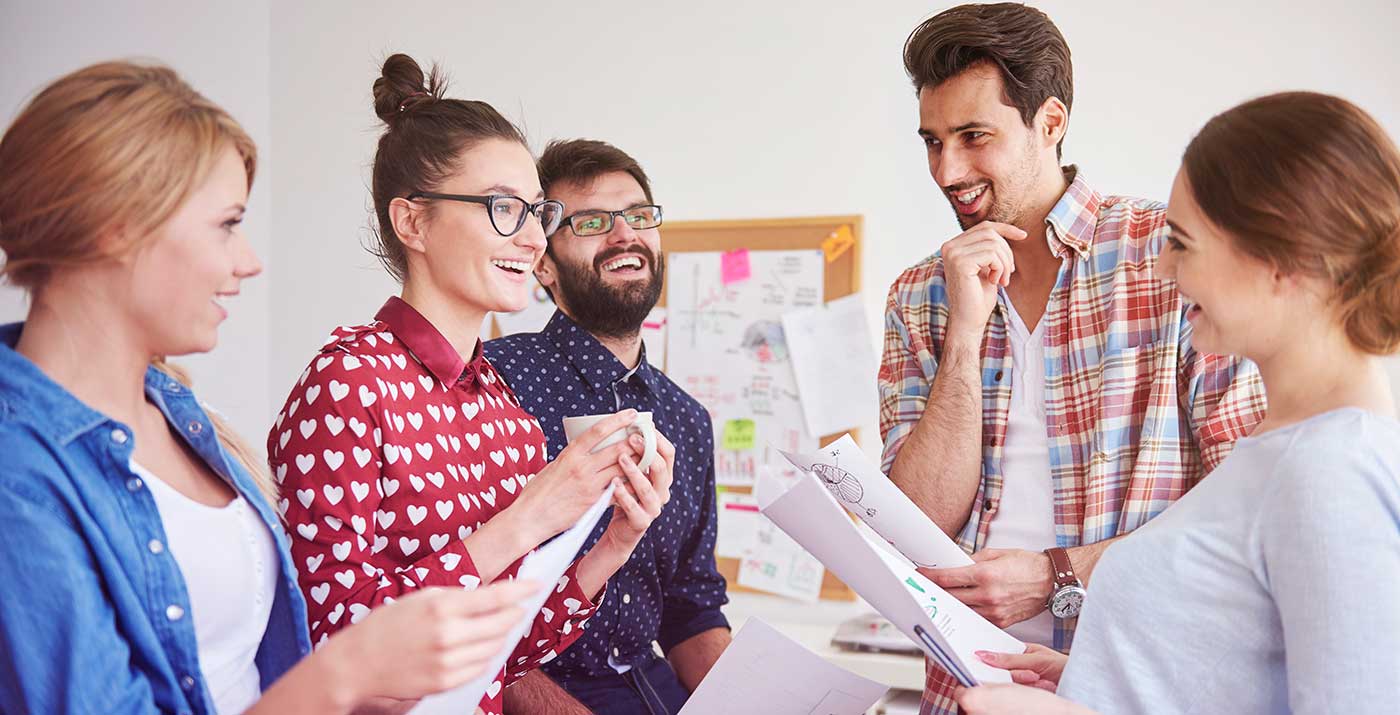 Join our team & Become an Instructor Today
We share 40% of revenues. Join the world's largest online learning platform.